"The experience of working with Paper Corner was very rewarding. They have proficient knowledge in the field to help you promote your business. Very appreciable customer relations and promising results."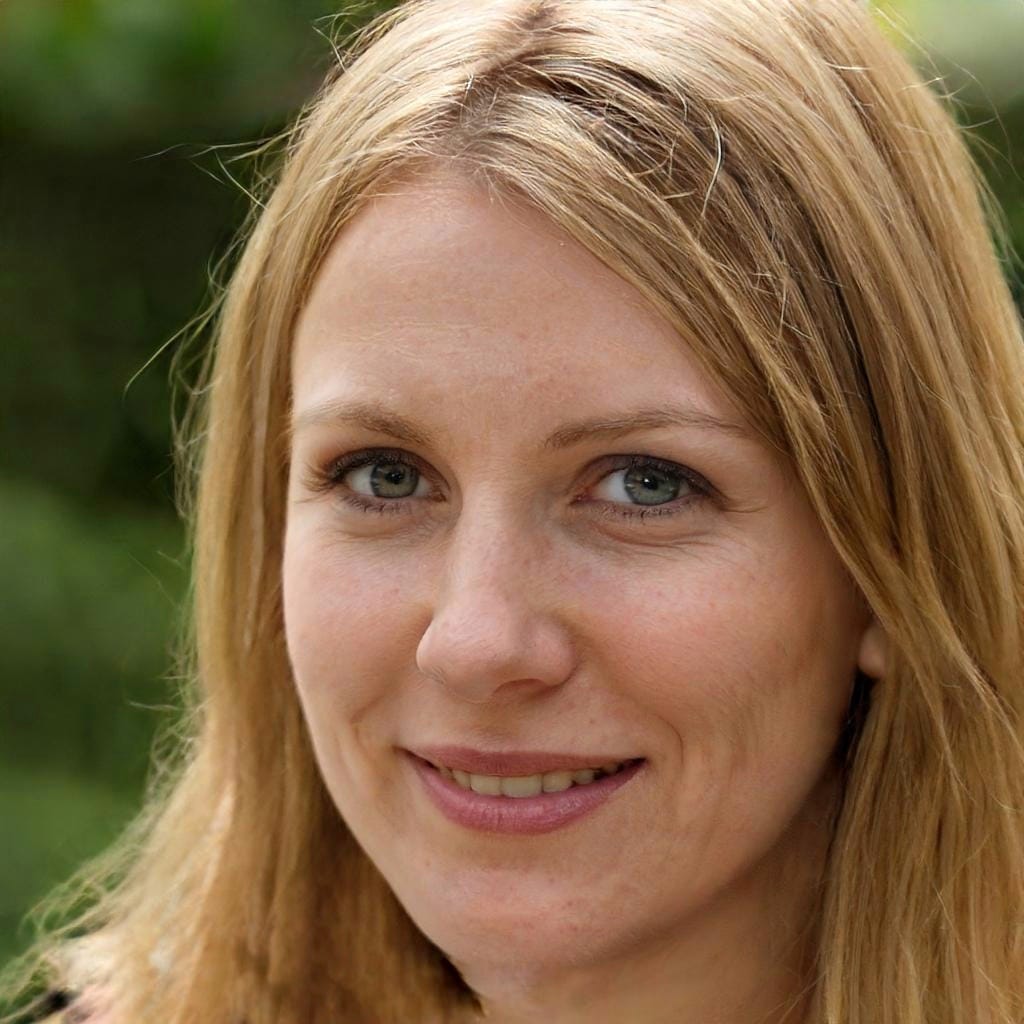 "In the past, I have used a wide range of service providers, but Paper Corner is by far the best. Their crew consistently produces high-quality work and is dependable and effective."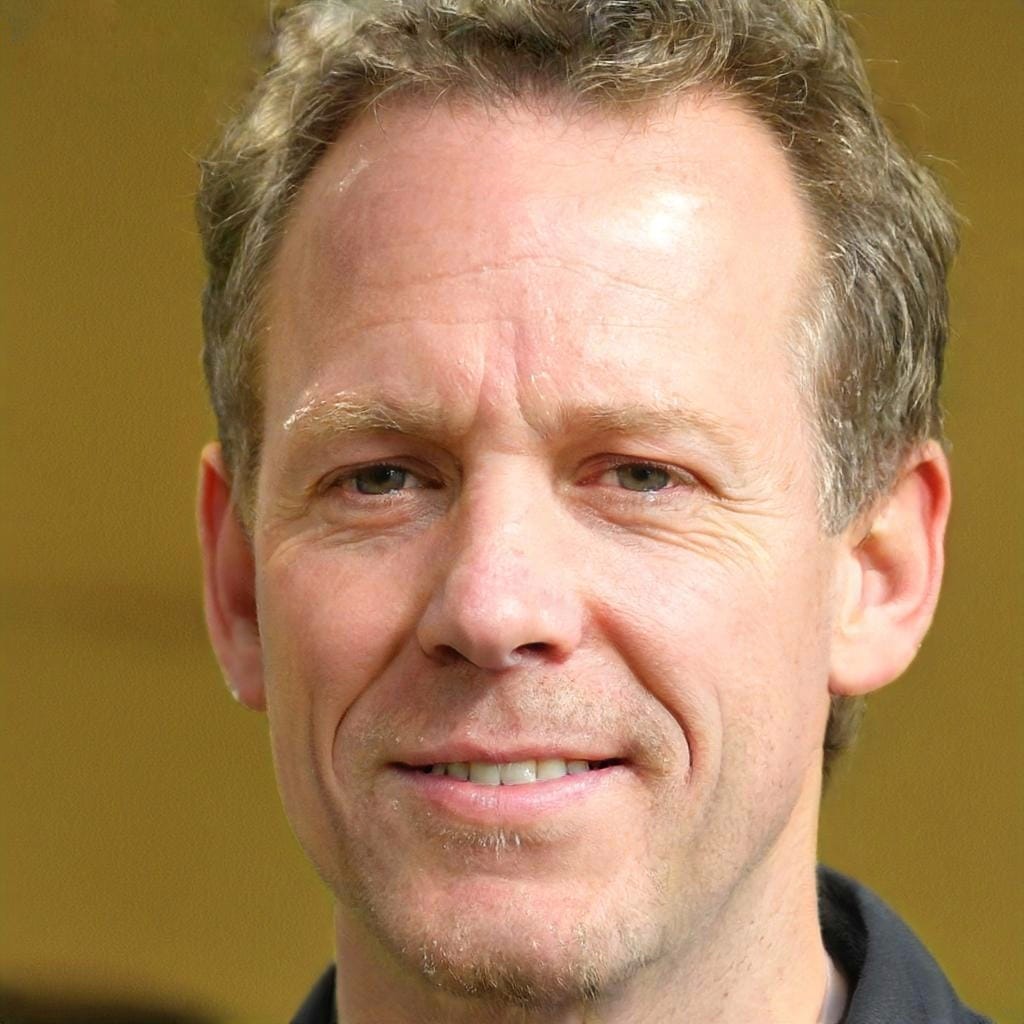 "Paper Corner with its mind blowing designs and marketing strategies attracted potential customers to ERZF Group and made us to advance as a pioneer in the field. It was indeed the right choice to trust Paper Corner and its amazing services."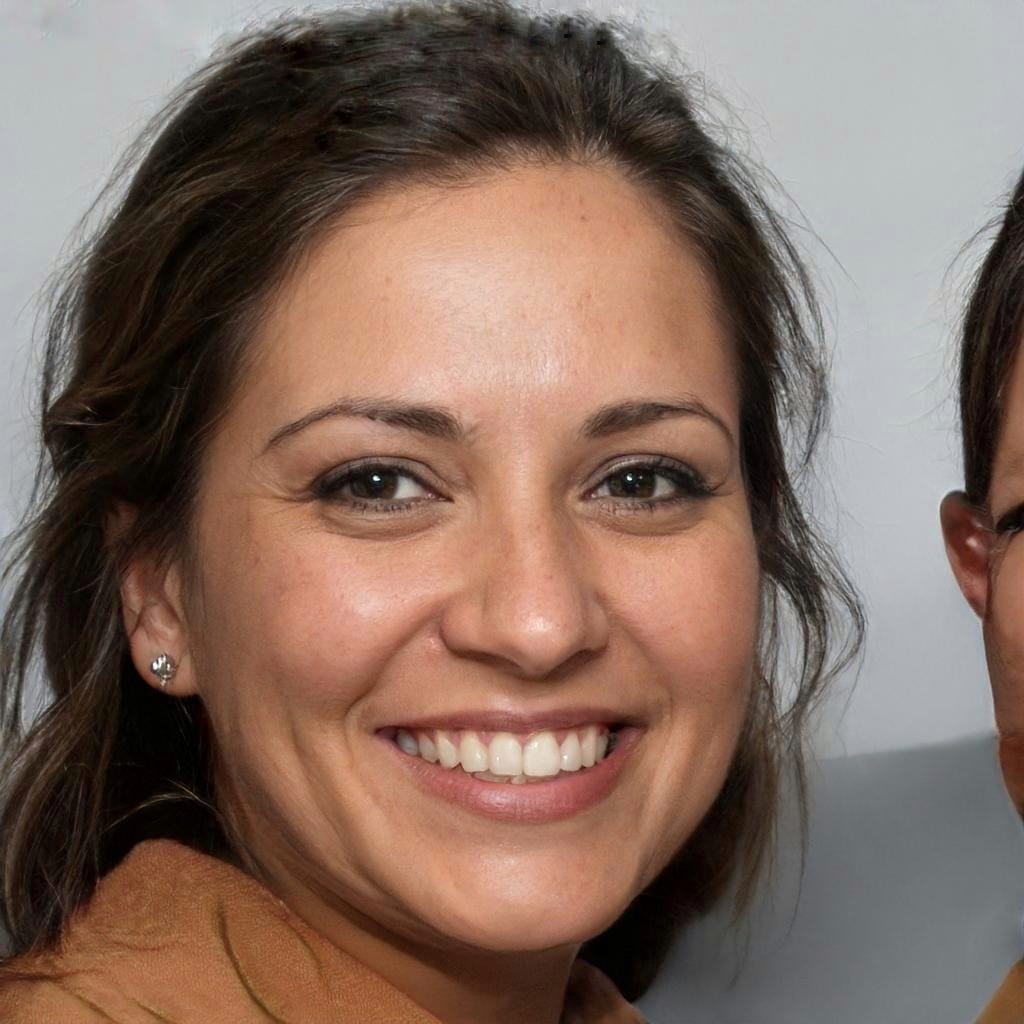 "We are extremely delighted to have chosen Paper Corner which is an amazing, customer friendly and efficient group of developers and designers. 6BASE hopes to do more business with Paper Corner in our future endeavors."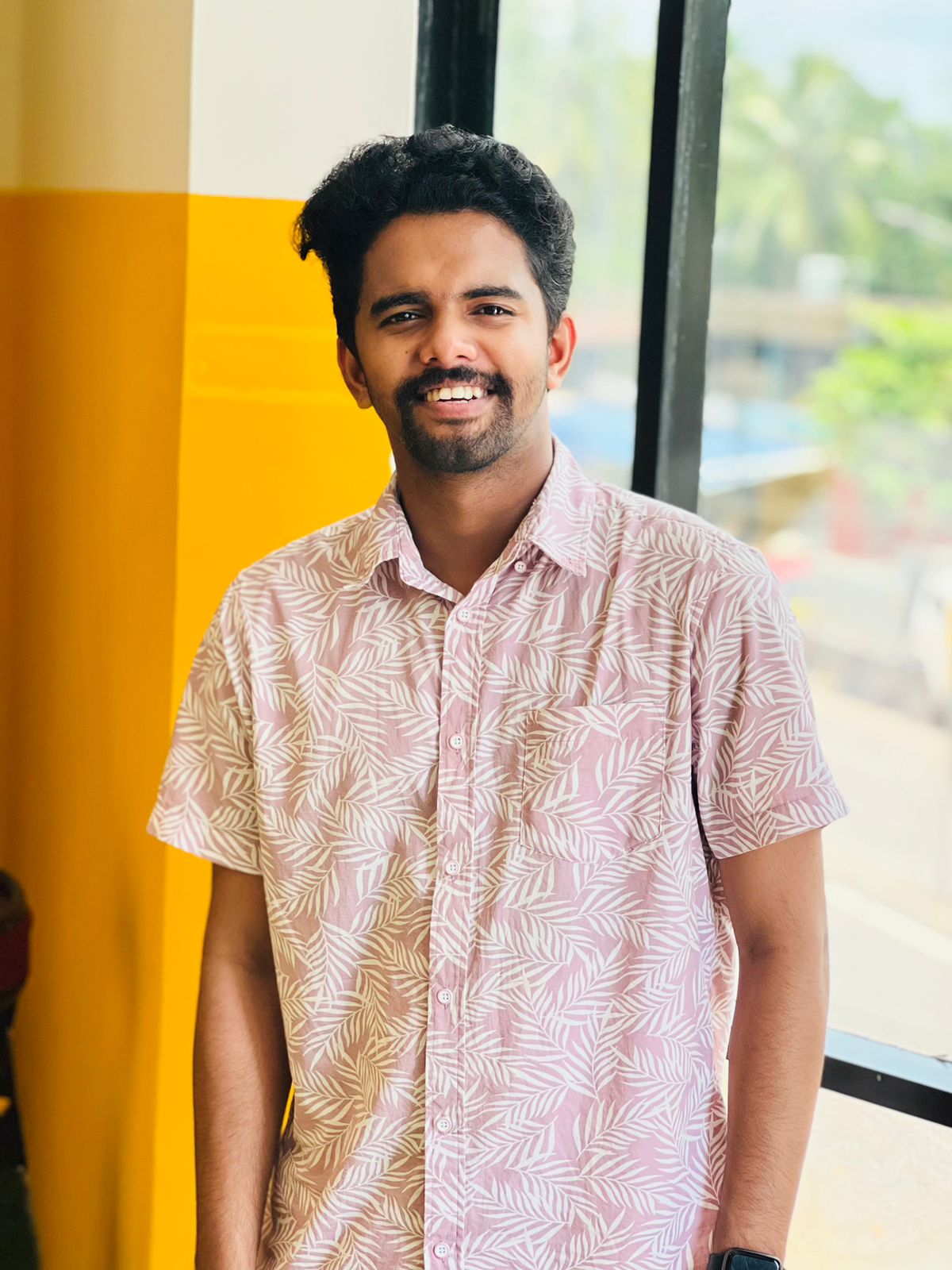 "The effective branding and marketing strategies of Paper Corner assisted Veda Ayurvedics to promote our ayurvedic products to online customers. We are contended with their customer friendly services."